SOCIAL MEDIA
Lori E.
ACTOR . SINGER . DANCER . CHOREOGRAPHER
With Stunt, Stage Combat & Improv Experience

I appreciate your interest in my work & current projects.
Please feel free to contact me if you would like to explore
& develop new opportunities or if your project requires a
talented, professional performer. I look forward to hearing
from you.
~ Lori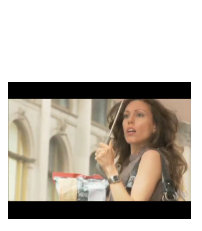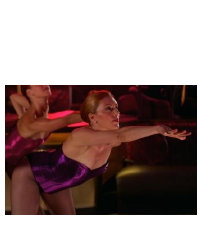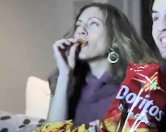 FOR THE MOST UP TO
DATE LORI NEWS, PICS & VIDEOS PLEASE VISIT:
CAUGHT IN THE
ACTION!
THIS KID CAN
REALLY DANCE!
NOT JUST ANOTHER
PRETTY FACE!
SAG-AFTRA & AEA - NYC BASED